Custom Made Jewellery.
We can bring your design to life or get Robert to design a custom made piece of jewellery for you.
Robert works in a very unique way where he will sit down with you, talk about your life history, the ups, the downs, the good and bad. Robert will uncover what excites you, and what elements of your life you would like him to incorporate into the design process. Custom made pieces are keepsakes, as they are representations of your most treasured life moments or most treasured people.
If you've never had a custom piece of jewellery made for you, that has to be the most amazing service from Robert Young Jewellery, its more than just making a Custom made piece of Jewellery. Its your DNA.
Start a Conversation, Talk to Robert 0412 096 969


Custom Made Jewellery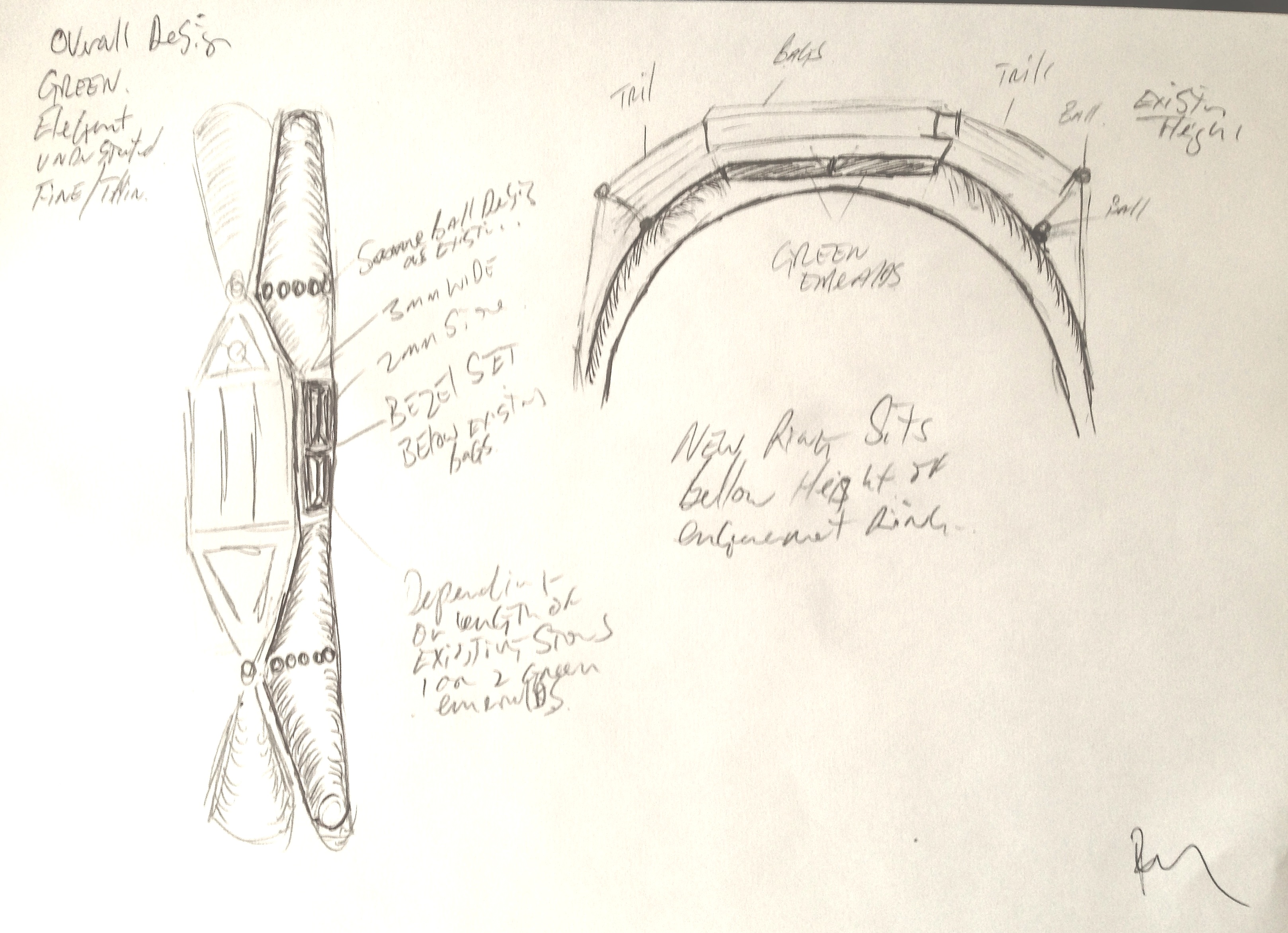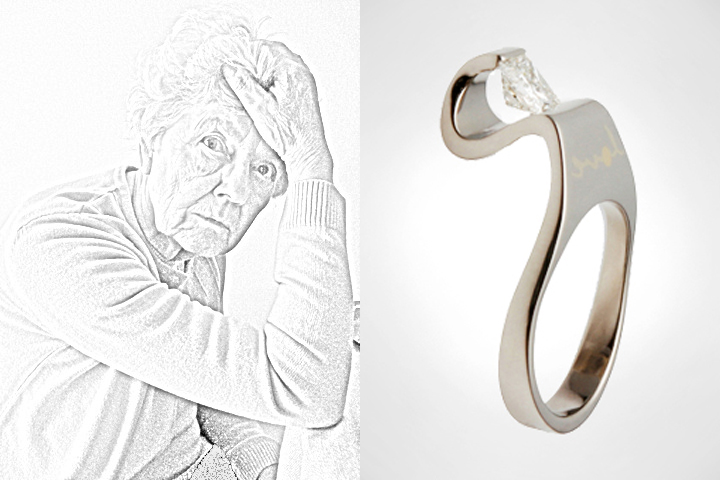 All of these custom made jewellery pieces are crafted according to Robert's philosophy, which defines each jewellery piece as a work of art that is intended to connect the wearer with meaning. All of our jewellery are designed to be a timeless symbol of 'moments full of meaning'. Robert's philosophy of style has grown out of a lifelong commitment to visual creativity. A childhood interest in sculpture evolved into a thirty-year career in the fields of sculpture and photography. Sculpture blends into jewellery, and it's often hard to tell where one ends and the other begins with Robert's jewellery design work.
The influence of sculpture, the forms and colours of nature, and the memorable stories of Robert's clients have all inspired the design of these Custom made pieces. When a ring is commissioned, the actual creation of the ring takes place in the Robert workshop using modern technology, such as a three-dimensional printer alongside traditional bench jewellery techniques and tools for an end product that is both state of the art and personal crafted. You can rest assured that the ring you wear for the rest of your life was made with the utmost care and love.
All Robert's Custom Made Jewellery can be discussed here, via the phone, and then ordered here. Who;d of thought 10 years ago we would be trading so freely all over the world.
Our Custom made jewellery can take about 10- 15 working days or more to create. All our rings, including silver and gold wedding rings, are handcrafted and made-to-order. All jewellery is shipped overnight in Australia or around the world in 4-7 days.