Complimentary Shipping and Returns
Once your order is placed, we'll send you a receipt and the order summary.
As each piece of jewellery is made for its new owner, please allow 10 -15 working days (about 2 weeks) to craft. Handmade, custom made and personalised jewellery may take slightly longer. Once shipped, you will receive a second e-mail with a delivery confirmation number. Busy periods, such as Christmas, Mother's Day, and Valentines Day can increase the manufacture and delivery time. If there are any delays, we will be in contact with you and let you know.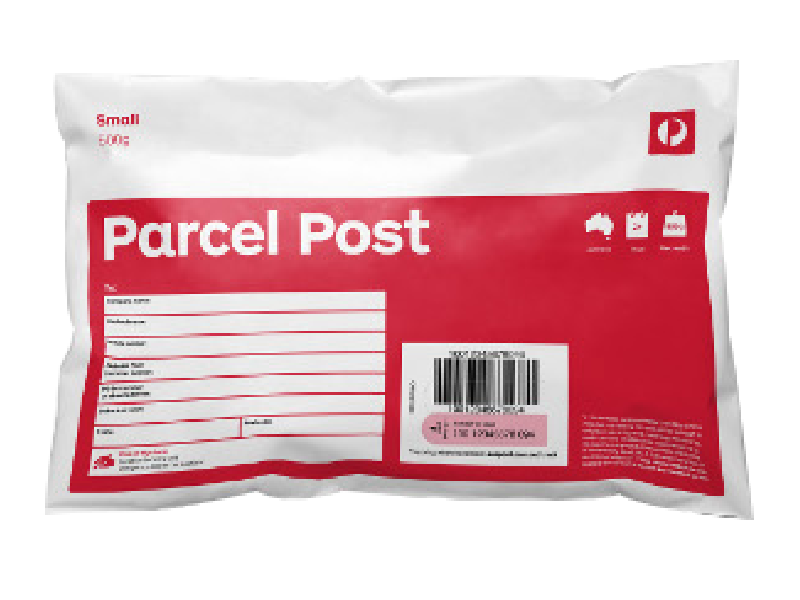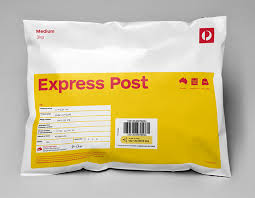 We ship using Australia Post's and International Parcle Express. A signature is required to receive the package. We can also arrange to deliver to your office or work if this is more convenient.
WE NOW OFFER COMPLIMENTARY DELIVERY ON ALL ORDERS
Shipping and delivery around Australia
Regular Parcel Delivery - Signature Required - takes 2-5 days = Free and Complimentary
Platinum Express Post - Signature Required - over night / next business day = $24.95

International Shipping
Regular Parcel Delivery - Signature Required - takes 2-3 weeks = Free and Complimentary
International Parcel Express - Signature Required - 4-7 days = $43.72
For more information please visit. http://auspost.com.au
Insurance
Insurance of your parcel is an option we strongly recommend. This option is available at time of ordering on our site, and is quite inexpensive.
Rush order
Where possible we try to accommodate life's busy periods. It is sometimes possible to put your rush order through. There is no charge for this.
All items shipped outside Australia are subject to Customs inspection and the assessment of duties and taxes in accordance with that country's national laws. The buyer is responsible for all duties and taxes incurred.
Returns
Every customer is important to us. We strive to only have happy customers. We check and double-check your Jewellery. We carefully pack everything prior to shipping. If your order arrives damaged or is not correct, please let us know right away. We will happily replace or remake if the order if it is incorrect. We may require you to return the item.
If something has been damaged during shipping, you may need to return the damaged portion of your order, so that we can resolve the issue with our carrier, provided that you purchased shipping insurance. If an item does need to be returned it must be returned in its original packaging.
Unfortunately we can not accept returns on customised orders unless by prior approval.
If the ring size you have ordered is incorrect, we will happily resize for you, provided the design allows and it is greater than one full size, but not more than 3 sizes larger or smaller.
Remember this is made for you, its unique, and for you. We endeavour to only have happy customers.
Please see the try before you buy policy. designed to take to make the purchase a pleasure without the risk.
If you have any concerns or questions.

Or call Robert 0435 610 171
International +61 435 610 171